✨ SOARING ✨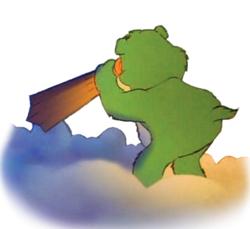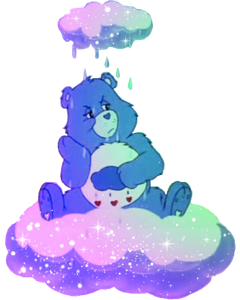 ✨ I'm playing Pokemon Shield for the first time, I might write down my experiences with it, tho right now I'm already at 3 gym badges.. There's still tons to do tho!
✨ I have a Gigantamax Duraludon already! It was my first wishing piece Pokemon. I'm not really a fan of its normal design, I wish it's G-max form was an evolution.
✨ I spent about 3 hours trying to get a dino fossil from the dig duo... I ended up with like 50 other fossils including 6 bird fossils until I finally got one! I named my arctozolt Sneezie :)

✨ I'm now shiny breeding galarian zigzagoon. I've never had a shiny even after some shiny breeding before this, so thisll be my first one! if i get it lol

I'm Skybox. I like videogames, drawing, and eating. I might use this website to post fanart and ocs I make. So if you're interested in a random persons stuff then stick around! I'm just starting to learn html so my website might look really messy or have a bunch of placeholders. I think I'm getting the hang of it. I highly recommend reading my carrd. If the link doesn't work, just retype the adress and it should work.
✨ Thanks for visiting! ✨